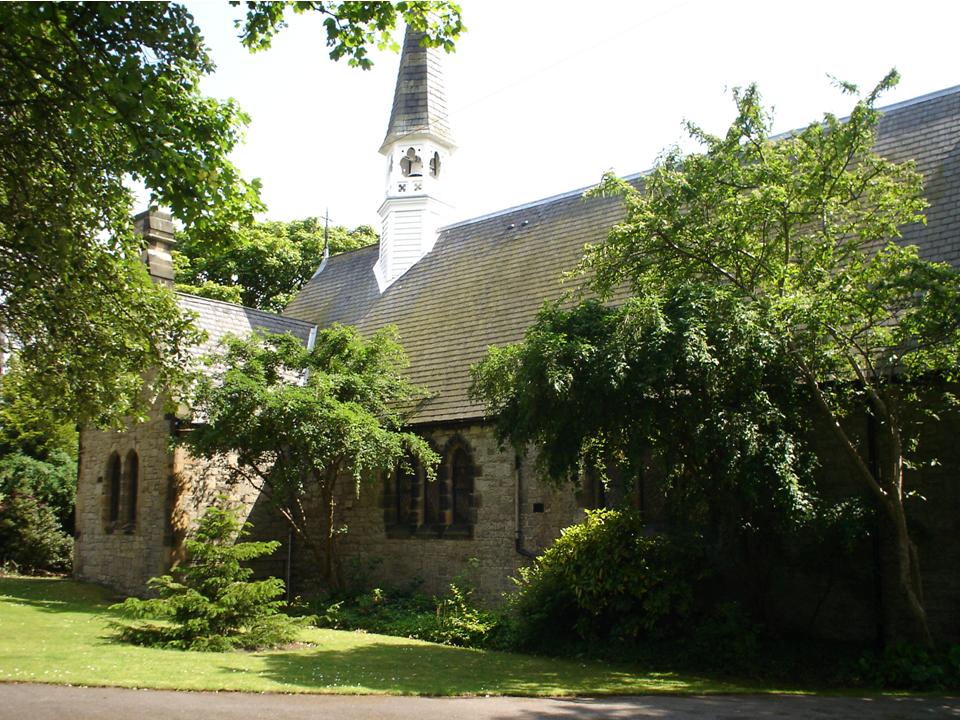 Welcome to the Cleadon All Saints Church website. For regular updates about what we are doing please see our Facebook Page or our Twitter Stream. To see what is happening on a particular day check the Calendar.
Drop in and say 'Hello'
Communion services are held every Sunday at 9am and Thursday at 10am.
Sacred space is available in the worship area of All Saints off Cleadon Lane (SR6 7UU)
Monday to Friday 9.30am-3.30pm for private prayer. This may be subject to short-notice change occasionally. Donations to the Key2Life Foodbank may also be left here near the font.
The Parish Hall and Old Schoolroom on Sunderland Road (SR6 7UR) are available for hire, please contact the Parish Administrator for availability and charges.
Parish Office
If you would like more information, please do not hesitate to contact the Parish Office. It is based in the rear of the Parish Hall and can be accessed from the yard behind the Old Schoolroom.
M: 9.15am-11.15am
Tu: 9.15am-11.15am
W: 9.15am-11.15am
Th: 9.15am-11.15am
F: Closed
Contact the Parish Office through the website or by phone: 0191 519 0515.
The Parish Office
1-3 Sunderland Road
Cleadon
Sunderland
SR6 7UR